Team Cards
This the place to add a short description of your team.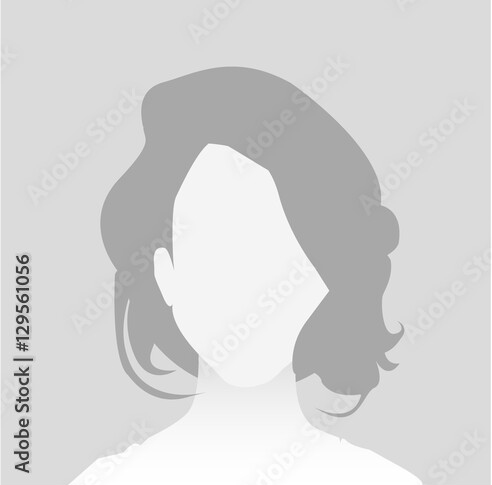 Helen Keller
CEO
an American author and educator who was blind and deaf. Her education and training represent an extraordinary accomplishment in the education of persons with these disabilities.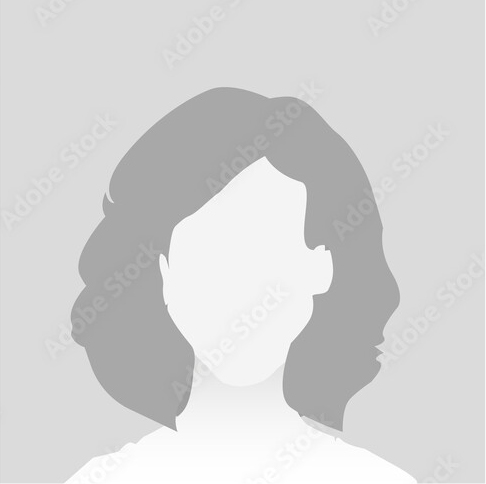 Anne Sullivan
Vice President of Instruction
American teacher of Helen Keller, widely recognized for her achievement in educating to a high level a person without sight, hearing, or normal speech.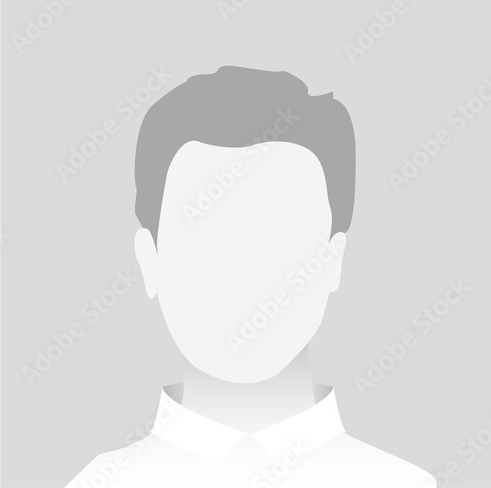 Sir Waldo Hawkridge
CFO
Known as the nonesuch for his athletic genius, and when he comes north to inspect his unusual inheritance at Broom hall in the West Riding, his arrival leads to the most entertaining of ramifications.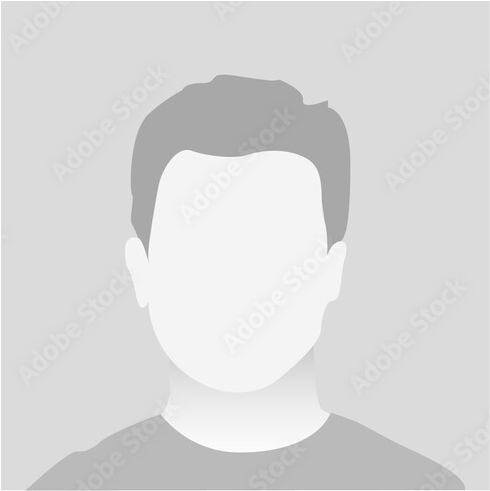 Julian Lindeth
Vice President of Marketing
An unambitious aristocrat and Sir Waldo's cousin. At first falls for Tiffany Wield, a positively dazzling young heiress who is entirely selfish and possessed of a frightful temper, but...
Content Image Block
Use the Content Image Block Component to display content with a visual. The description field allows you to add a greater amount of copy, but you don't want to place too much content here. Just a paragraph or two. Then the button below can link to more expanded content if needed or to a portal. You can also add a block with the image on the right or the left by changing the Image Position field below.