Types of Insurance: Term Life vs. Whole Life
Not all life insurance policies work in the same way. In fact, there are many differences between the different types of life insurance plans. One of the most common questions we answer at IntelliQuote® is about the differences between term life insurance and whole life insurance. Let's start with the basics:
Whole Life Insurance vs. Term Life Insurance
There are two basic types of life insurance: term life and whole life. Term life provides protection for a defined period of time and is often regarded as the most affordable type of insurance. Whole life (sometimes known as permanent, universal or variable) is priced to provide lifelong protection and may be a more expensive option.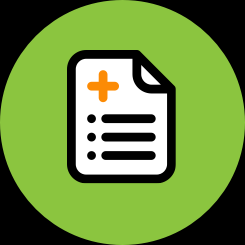 Term Life Insurance Explained
Term policies provide a guaranteed level premium for coverage that usually ranges from ten to thirty years and typically cover the need for temporary financial protection. If you die while your policy is in effect and all of the required premiums (guaranteed not to increase over the term of the policy) have been paid, your beneficiaries receive the benefit amount you selected.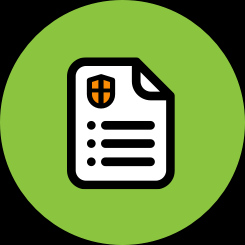 Whole Life Insurance Explained
Whole life is also known as ordinary, standard, or permanent insurance. Unlike term, whole life provides coverage for your lifetime. Whole life policies also provide a tax-deferred buildup of cash value, payable upon the death of the policyholder, surrender of the policy or payment default. Generally, permanent insurance has fixed premiums and death benefits. There are other types of permanent coverage, such as graded premium life, universal life, and variable life that offer variable premiums and death benefits.