QUICKLY & EASILY COMPARE LIFE INSURANCE QUOTES
No Obligation Quote
Get Your Free Quotes Now
It Takes Less Than 3 Minutes
Call (800) 963-6405
or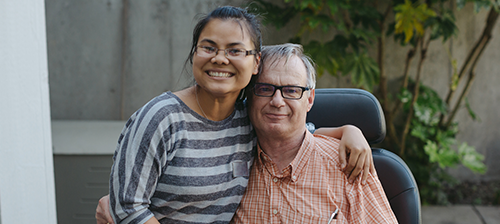 Instant Decision, Affordable Term Life Insurance
You may qualify for up to $2M in coverage with no medical exams required.
Get covered in as little as 10 minutes!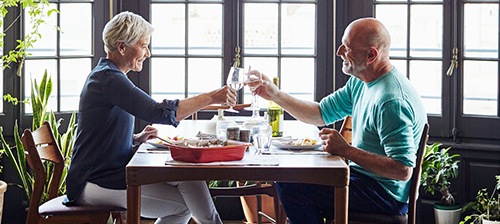 Planning Wellness
Do You Have Your Estate In Order? Stop putting off getting a Last Will & Testament. Get your estate in order in less than 10 minutes.
Free Will & Last Testament
Free Power of Attorney
Free Medical Directive
Free Pet Guardian Trust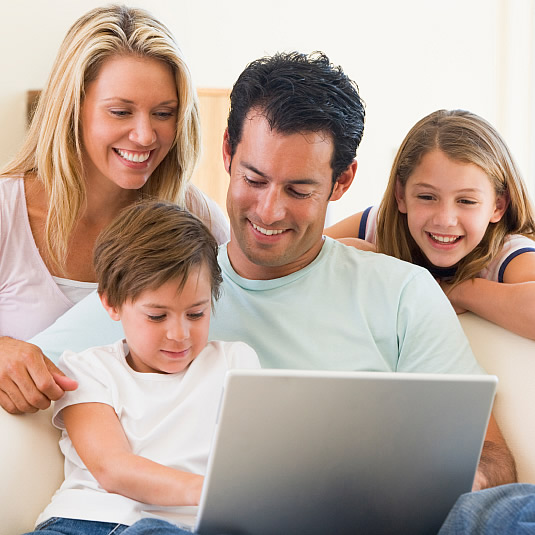 The IntelliQuote Difference
You need life insurance when you have somebody or something that depends on you for financial security; family or business. Don't leave those behind in financial duress. Start the process of securing protection for your family today.
Learn More
Your life insurance coverage amount will be based on your liabilities, responsibilities, and assets. Conduct a thorough "Needs Analysis" to determine your specific amount and learn where your protection gap is. Contact us for help with an analysis.
The duration of your life insurance coverage will be determined by the length of your liabilities; i.e. mortgage or the age of your children. Proceed to a "Needs Analysis" to learn what is available to satisfy that protection need. Contact us for help with an analysis.
The type of life insurance you choose will be driven by the length of your need, current stage in life, and budget. Learn the difference between Term Insurance and Whole Life policies. Get started on securing the correct life insurance product.
Learn More
Compare Rates on Life Insurance

Get quotes from top rated carriers like Mutual of Omaha, Transamerica, John Hancock, Prudential, AIG, Pacific Life and more.

Experienced licensed life insurance agents to help you get the right policy at the best value.

No need to shop anywhere else. Insurance premiums are the same no matter where you shop - including direct from the carrier.